Your office space matters more than you think - and the research proves it.
In this course we will explain the latest research, so you can leverage your office space - a significant investment for most firms - to improve retention, performance and overall employee engagement.
The lawyer wellbeing movement was largely brought to the forefront when the National Task Force on Lawyer Wellbeing issued its report: The Path to Lawyer Well-Being, creating a movement to improve well-being in the legal profession. We are at a pivotal point for the profession; that said, there is a key aspect that is missing from the conversation - the impact of the physical office space.
Why should you care about your office space? There are at least three reasons:
First, there is an increasing volume of research that demonstrates the negative impacts that "traditional" office spaces have on human health, wellness, and performance. This research - largely from Harvard's School of Public Health - demonstrates striking impacts of aspects like poor air quality, and the relatively simple fixes that can have significant - and quantifiable -benefits.
Second, pre-pandemic, Americans spent, on average, 90% of our time indoors and 1/2 to 1/3 of their waking hours in office spaces. Yet, we put minimal, if any, thought into how these spaces impact our health and wellness - there is so much opportunity to do better. And, many of the "healthy building" strategies that support better indoor spaces also align with broader equity, diversity and inclusion work. We will show you how!
Third, we know the world has changed, and in this course we will outline strategies that law firm leaders can use to encourage employees to return to the office. The bottom line: clearly demonstrate to your employees that you value their health and wellness, by providing an office space that reflects those values. And, we also included a bonus module that describes how health and wellness strategies can align with your clients' broader Environmental, Social and Governance (ESG) goals.
Sound too good to be true? It's not, and the reality is, it's not that hard to create the types of spaces that employees are asking for.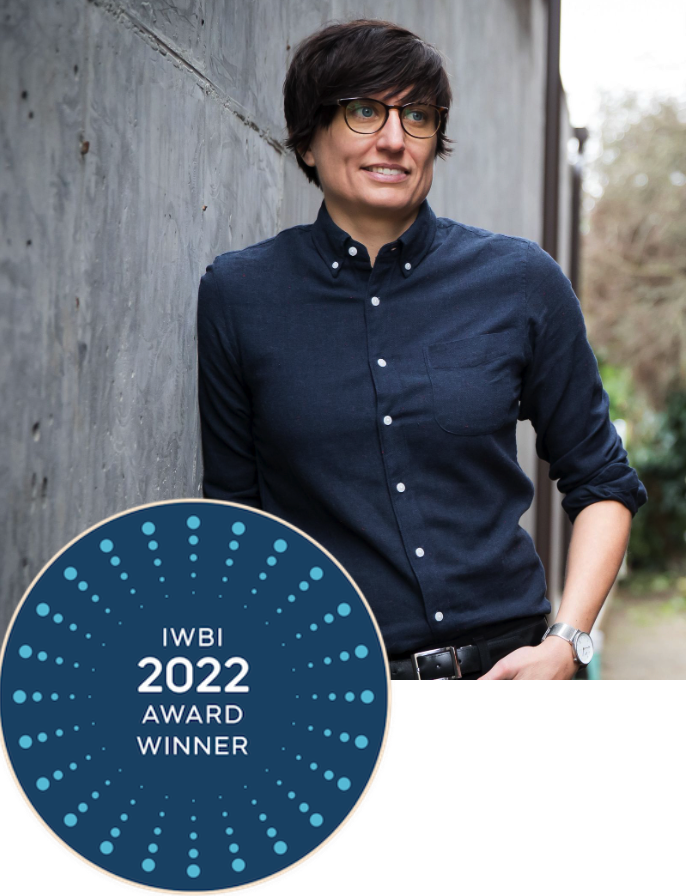 Nicole DeNamur
(She/Her)
Lawyer, WELL AP and Faculty, LEED Green Associate, Fitwel Ambassador, EcoDistricts AP


My name is Nicole and I will be your instructor.
Teaching is my superpower, which is why I am so excited to teach this course.
I've developed and taught graduate level classes on sustainability, healthy buildings and environmental health at the University of Washington, Department of Real Estate, and Boston Architectural College, Master's of Design for Human Health. My strength lies in leveraging the latest research and technology to create innovative content that resonates with diverse audience. I've taught in both the academic and continuing education / professional development context on numerous sustainable and healthy building topics. I also authored a chapter of the award-winning book Health and Well-Being for Interior Architecture (IDEC 2018 Book Award), published by Routledge.
I combine this background in education with a solid foundation in sustainable and healthy buildings. I maintain four separate professional credentials (listed at the top) related to sustainable and healthy buildings and communities. And, I was an early adopted of healthy building strategies - earning my WELL AP credential back in 2016 (one of the first 2,000 to do so). I further specialize in fostering more inclusive spaces, as evidenced by my acceptance onto the International WELL Building Institute's Health Equity Advisory. And I was recently named 2022 Educator of the Year, by the International WELL Building Institute.
Finally, I understand the legal audience; I litigated construction and insurance coverage matters for more than a decade before transitioning into sustainability consulting full time. I understand how law firms work, and the unique challenges and opportunities that firms face when it comes to their office space.


"In short, enhancing lawyer health and well-being is good business and makes sound financial sense."
Report of the National Task Force on Lawyer Well-Being, The Path to Lawyer Well-Being, practical recommendations for positive change
We had such high demand for our live webinars on this topic, that we decided to create this course, to serve a broader audience. This is our entry-level level course, designed to outline the basics and get practitioners started on their journey: from law firm leaders to HR, DEI and recruiting professionals.
In this course you will learn how to:
Demonstrate to your employees and clients that you care about their health and wellness, through office design and operations.
Align "healthy building" strategies with equity, diversity and inclusion work.
Identify misalignments between wellness policies and physical office design, and how to fix those mis-alignments.
Draw employees back to back to the office, post-pandemic, by making them feel safe, supported and welcome, and demonstrating that the firm values their health and wellness.
Our course includes:
11 short, recorded videos (with subtitles), totaling 48 minutes
Written materials and text explanations that supplement, and provide additional information for, each module
Numerous links to additional resources
Includes three bonus modules: Return to the Office, Environmental, Social and Governance (ESG), and Work from Home

Your office space is a physical manifestation of your firm's values. What does your office space communicate to employees, clients and guests?

Everyone deserves the right to do their best work.

But most "traditional" office spaces do not support all users - and that needs to change.
In this course you will learn how to draw employees back to demonstrate through design that you value your employees' health and wellness, by creating a safe, welcoming and engaging workspace.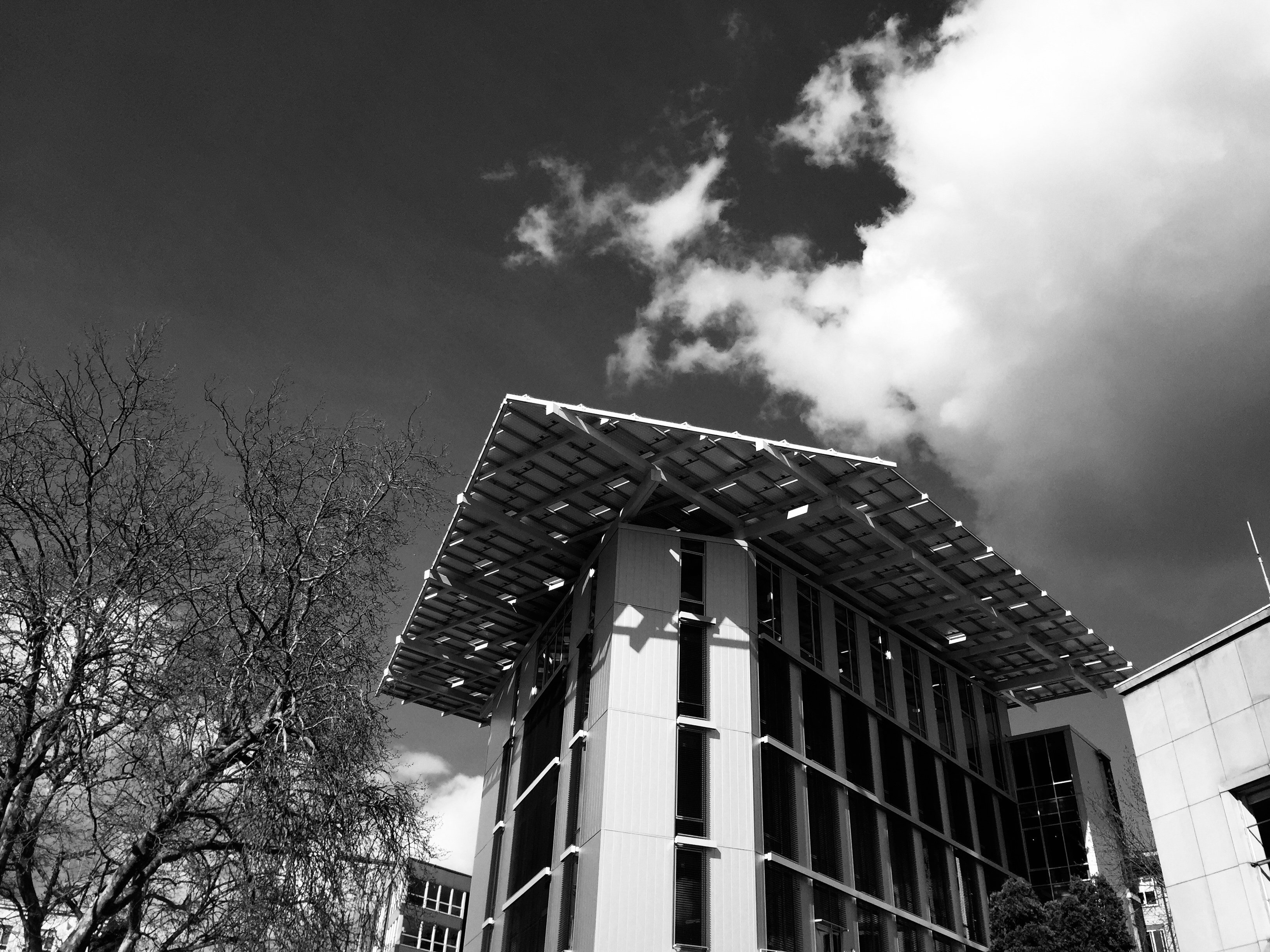 Explore the Curriculum
Preview several modules to help you decide if this course is for you.

Learn more about our latest course!

Sustainable Strategies does not provide legal or medical advice, and nothing in this course should be construed as such. This course is for educational and informational purposes only.