Healthy Buildings Are Here to Stay!
If you ever thought about pursuing the WELL AP™ credential, now is the time! Driven in part by the pandemic, the demand for healthy buildings has exponentially increased, and so has the demand for practitioners who can guide project teams to healthy building outcomes.
To meet this market demand, the second version of the WELL Building Standard was recently launched.
This free mini-course will outline the new exam, highlight the key features, answer frequently asked questions, and give you the resources you need to get started!
This course is for a general audience and is not eligible for Continuing Legal Education (CLE) credits or CEUs.

Course Content
In this free mini-course you will learn:
The market demand for The WELL Building Standard

™

(WELL) and WELL APs.
The format of the new WELL AP exam and how it supports practitioners.
What information is (and is not) tested on the new exam, and where to find it.
Tips for getting the most out of your study time.
Example Curriculum
Available in days

days after you enroll

Introduction - Welcome to our course!
Available in days

days after you enroll

Course modules
Available in days

days after you enroll

Thank you and survey
Learn more about our free mini-course!
In addition to this free mini-course, we will be releasing comprehensive study materials in early 2022! Sign up to receive notifications and you'll be the first to know when our study materials are ready!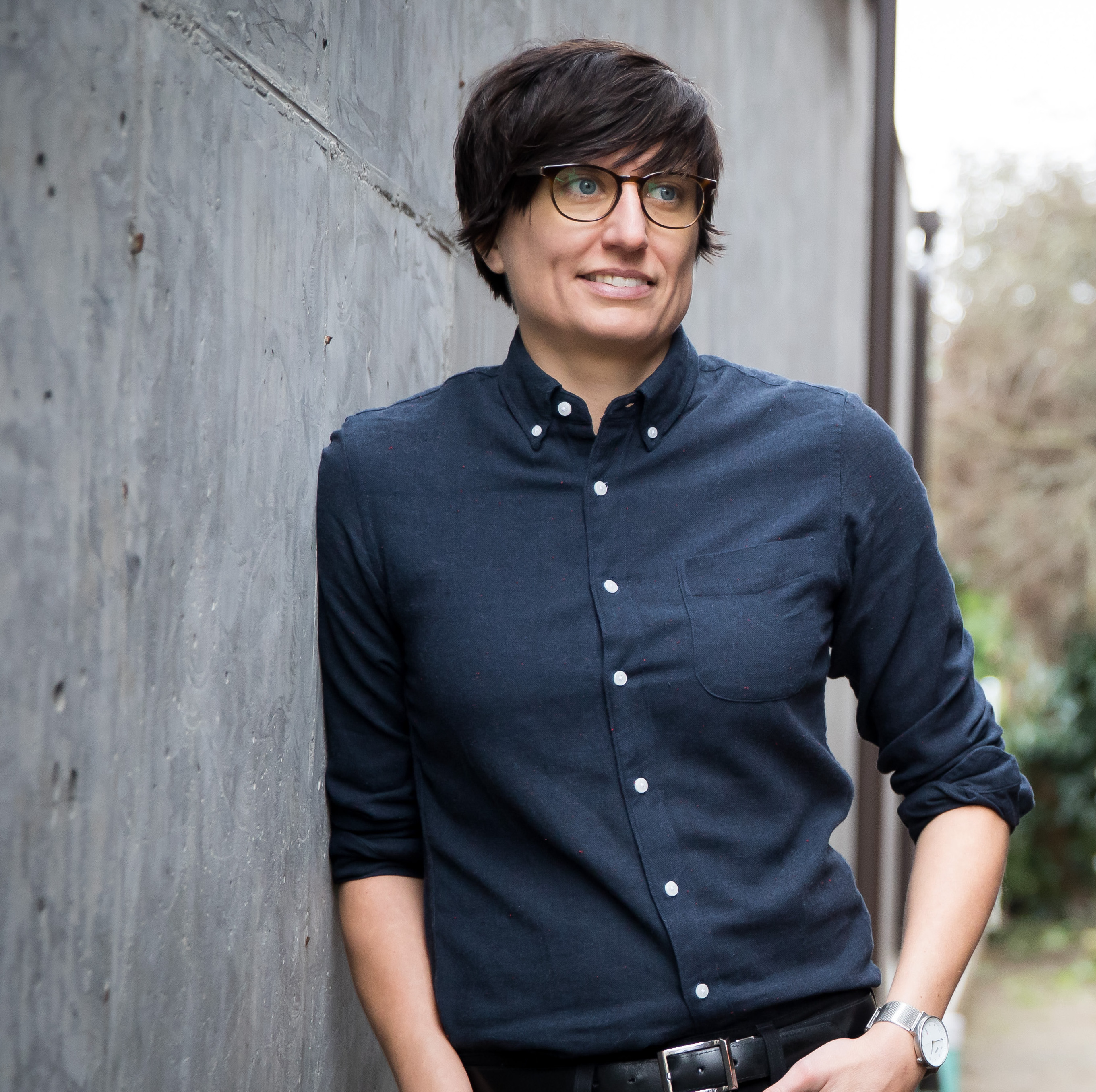 Your Instructor:
Nicole DeNamur
WELL AP and Faculty
Prior to launching Sustainable Strategies, Nicole practiced insurance and construction law in the Seattle area for more than ten years. Her work focuses on creating collaborative spaces and uniting diverse groups to mitigate climate change through the built environment. Nicole's work also extends to broader sustainability principles, including the intersection of the built environment with human health and wellness.
Nicole is an Affiliate Instructor at the University of Washington, Department of Real Estate Studies, where she teaches the course she developed, Risk and Reward in Sustainable Development. She also developed and taught the course Policy and Planning, at Boston Architectural College. Among other published work, Nicole authored a chapter of the award-winning book Health and Well-Being for Interior Architecture (IDEC 2018 Book Award), published by Routledge.
When you take our courses, you are supporting small, diverse businesses! We are proud members of the Greater Seattle Business Association (GSBA), and a Certified Women's Business Enterprise (Washington State) and LGBT Business Enterprise (National Gay and Lesbian Chamber of Commerce). Thank you for your support!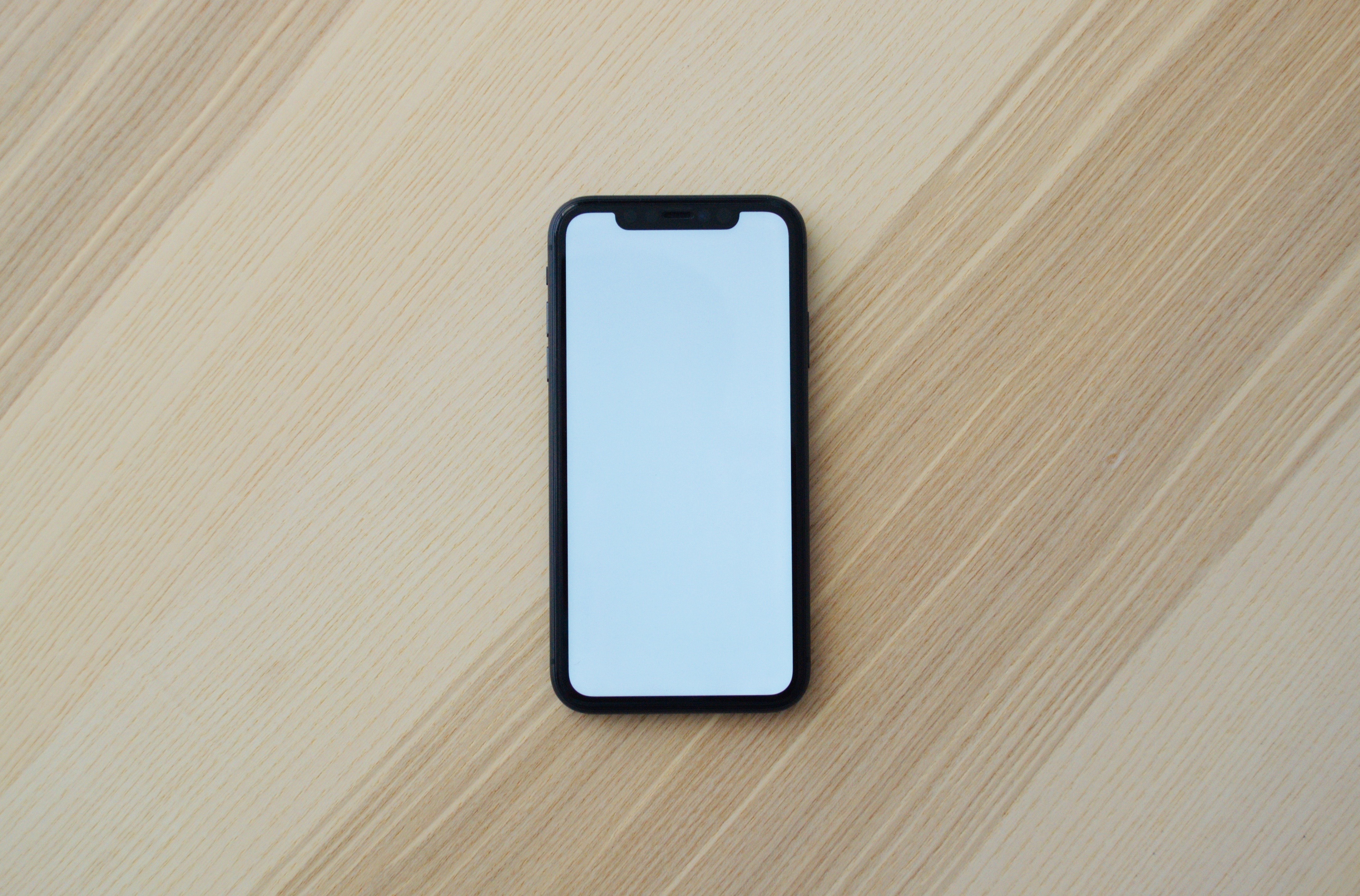 Our courses can be taken on your computer, but also come with access to Teachable's free app. Access your course content from anywhere!
Disclaimer
Sustainable Strategies
is an an independent consulting agency and we are
not affiliated with the International WELL Building Institute (IWBI) nor GBCI. Common sense dictates that we
do not guarantee or warrant any particular result, and certainly do not guarantee that users of our study materials will pass the on the WELL AP Exam or any other exam. Moreover, our study materials are provided without warranties of any kind, express or implied. We do
not assume any liability for the accuracy, completeness, use of, or reliance on any information contained in these study materials or for any losses or damages arising from such use or reliance. As a condition of use, the user specifically agrees to waive and release us from any and all claims for damages of any kind, as a result of the use of or reliance on our study materials and associated materials (including flashcards, quizzes, and the like).